Manchester United slashes debt costs by £10m
Bosses at Man U have managed to strike a new deal on the club's debt, meaning interest payments should fall by about £10m a year.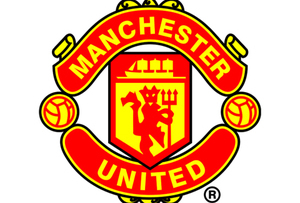 It's great news for the Red Devils, which despite being one of the only clubs that make any money, is currently saddled with £307m in debt. The new deal refinances about £178m of the outstanding figure, which is the chunk that brings the interest payments down. It should cheer up investors in the club (after its recent IPO) and also fans, who were concerned about its financial future after the Glazer family bought it with a huge debt deal back in 2005.
So what exactly does the new deal entail? The Bank of America has offered the club a new facility that allows it to refinance £177.78m of outstanding 8.75% interest sterling bonds and $22.09m (£14.6m) of 8.375% dollar bonds. That's big chunk of jargon, but the short version is that is will end up paying a much lower 2.78% interest rate on its debt.
Unfortunately for Man U, this doesn't mean its balance sheet is simply improved at a stroke. No sir: the club reported that the cost of players' wages has risen by 25% in the last year alone. But the Glazers (and the management) are working hard to maximise the money potential from the club's popularity. It made £60m in TV rights in the 2012-2013 season – more than any other club – and a growing portion of its revenues comes from merchandising around the globe.