Manufacturing: Heart of the economy or just a sacred cow?
LONG READ: Britain will never be the workshop of the world again, but manufacturing could help solve our productivity problem.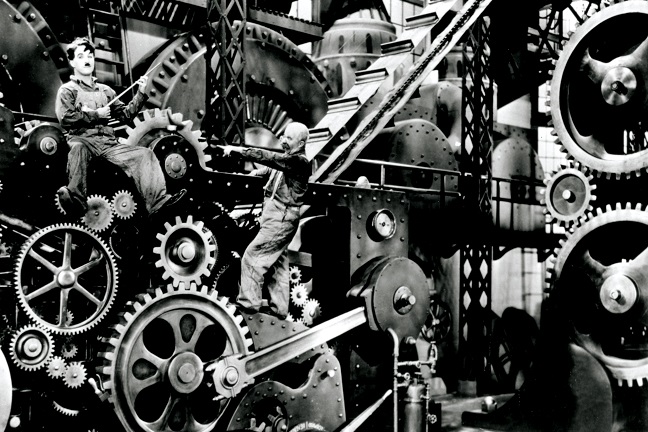 What's so special about manufacturing? Hardly a month goes by without calls from one quarter or another to rebalance the UK economy away from services and back to the 'good old days' of the 1970s when manufacturers accounted for over 25% of UK GDP. Britain was the 'workshop of the world' and prosperity poured forth in the shape of export-earning artefacts - everything from ships to steel girders, cars to chemicals - from busy factories up and down the country.
Despite (or perhaps because of) the fact that we live in an increasingly friction-free virtual world where the smartphone rather than the white-hot crucible is now the starting point for growth, it's become axiomatic for many that making more stuff is the miracle cure for the UK's economic ills. When everybody from the CBI to Jeremy Corbyn is calling for the same thing, surely there's got to be something in it?
And as the country faces up to the unprecedented challenges that Brexit - hard, soft or otherwise - will bring, the question of just how much manufacturing is enough has once again risen up the economic agenda.