Manufacturing in recession - EEF
The manufacturing body has halved its forecast for 2016 to 0.8%, as cheap oil and China weigh on the sector. Merry Christmas?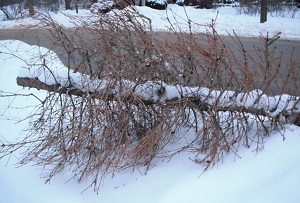 Anyone looking to the manufacturing sector for some yuletide cheer will be disappointed, according to industry body EEF. Once all the scraps of tinsel and spent Christmas crackers have been cleared out, it expects manufacturing output for 2015 to have fallen 0.1%. If the fact that we're in a recession (sort of – the far bigger service sector's doing just fine) isn't enough to dampen the festive mood, EEF also predicts next year's growth to be a measly 0.8%.
'The prospect of manufacturing contributing to growth in the UK economy this year has all but faded away with another disappointing set of indicators from our survey,' said EEF's chief economist Lee Hopley, who made the forecasts based on responses from over 6,000 manufacturers. Three months ago, growth of 1.6% was predicted for next year – a sign of how rapidly the clouds are gathering.
Export markets are suffering from the turbulence caused by China's slowdown, which is causing shockwaves in sectors from luxury bags to steel, an industry where there have recently been mass lay-offs. Sluggish growth in the Eurozone isn't helping either, while the domestic market has been 'considerably less supportive' than in recent years, with construction in particular weaker than expected.