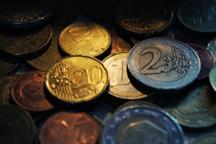 Mario Monti: 'Italy needs moral support'
Quote of the day: 'I hope that I can save Italy from financial ruin with the moral support of some European friends, especially Germany.' Italian Prime Minister Mario Monti said yesterday that the ailing PIIGS economies in the eurozone needed some leeway to make reforms, instead of wads of cash with strict conditions behind them. 'But I will say quite clearly: moral support, not financial.' Perhaps the language barrier made him feel he had to say it twice. Merkel will have access to translators, Monti...
Published: 06 Aug 2012
Last Updated: 09 Oct 2013
.
Find this article useful?
Get more great articles like this in your inbox every lunchtime