Mark Horgan's three top reads
The CEO of Moneycorp is fascinated by leadership and how businesses achieve success.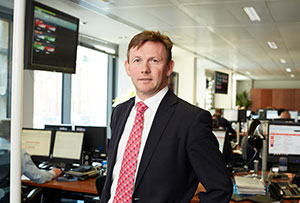 1. The Servant Leader by James A Autry, Three Rivers Press, 2004
Every CEO should own this book. In my career, I have frequently reflected back on my copy of The Servant Leader; it's a must-read for anyone in business. It instils the idea that being the leader of an organisation is not a position of privilege - but instead a position of responsibility. As the CEO, it is not your sole job to lead, and it's definitely not to take. It is your job to serve, making sure you consider the wellbeing of your team in order to motivate them to achieve the best results.
---