Mark Price: Capitalism's opponents aren't all petrol bomb-wielding anarchists
UPDATE: The former Waitrose boss turned trade minister quits the government.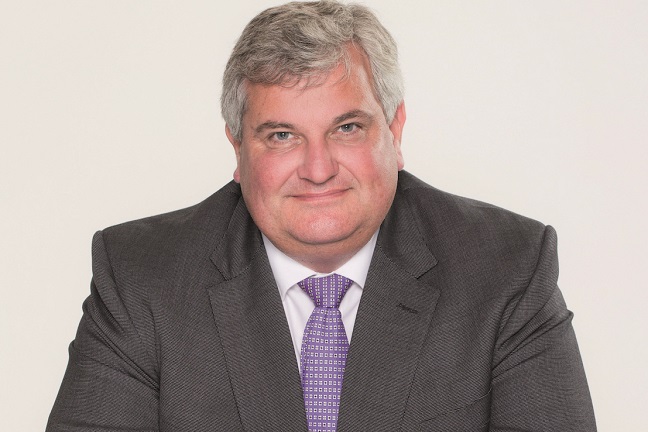 Mark Price has just quit as the UK's Minister of State for Trade Policy. A rare modern example of a successful business person turned politician, he became a life peer and government minister in February 2016, initially with the trade and investment brief.
Price, aka 'the Chubby Grocer', is a John Lewis Partnership lifer who became MD of Waitrose in 2007. He saw the business through one of the most turbulent times in modern groceries retail, and is also the the man loyalty-card holders can thank for the free papers, tea and coffee.
Price has said he wants to pursue his business and writing interests.