This is what Martin Sorrell thought about graduate recruitment - in 1966
ARCHIVE: 'Finding tomorrow's managers', December 1966: a squeaky-cheeked graduate tackles the troubles of the milkround.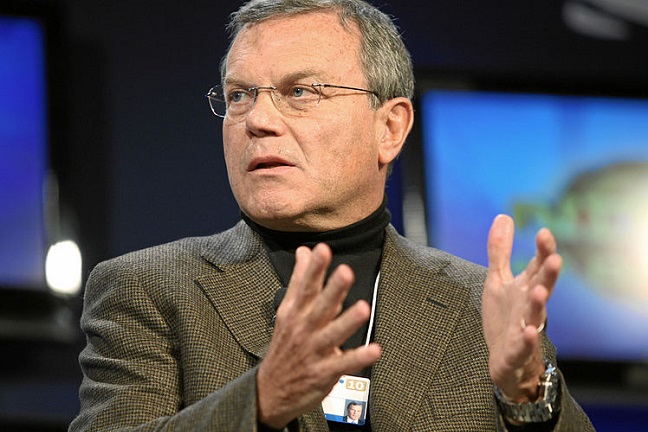 Believe it or not, WPP's Sir Martin Sorrell wasn't always a FTSE 100 CEO. There was a time in his youth when he flirted with the journalistic craft. Fresh from university, he wrote a feature for Management Today in December 1966, for the princely sum of £100.
Below is an extract from his article, 'Finding tomorrow's managers', about the state of the graduate milkround in the 60s. Back then, business was struggling to find competent students, and for their part the students didn't want to waste their time in industry.
Fast forward 50 years and things may not be much improved, as revealed in our November feature on the rise of apprenticeships.