The marvels of mentoring
The mentor-mentee relationship can be rewarding for both sides, says Faisal Butt.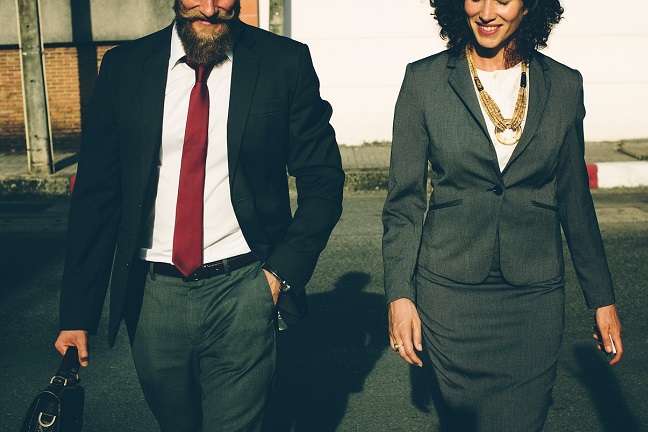 The magic in mentoring happens behind closed doors. The mentor and mentee relationship is a deeply 'private' one, where in a discreet one-to-one session, master shares pearls of wisdom with his or her pupil. Personal stories are shared, picked apart, and put back together again. This ritual allows the pupil to extract the fleeting 'secrets of success' that are so hard to capture on one's own. While the actual process of mentoring is shrouded in privacy, the energy created from these special relationships has tangible 'public' benefit.
It may come as a surprise to some that the great Steve Jobs mentored young Mark Zuckerberg at the founding stages of Facebook and often met with the young entrepreneur to help him think through the vision for his business. When hearing of Jobs' death, Zuckerberg remarked: 'Steve, thank you for being a mentor and a friend. Thanks for showing that what you build can change the world. I will miss you.'
Christian Dior's mentorship of the budding fashion designer Yves St. Laurent is another famous example. The mentoring of Zuckerberg and St. Laurent, while private affairs, have transformed the public face of their respective sectors.