Mary Portas: "I've never been a manager, I don't do detail"
The retail consultant on alpha male cultures, the future of the high street and rising from the ashes of Brexit.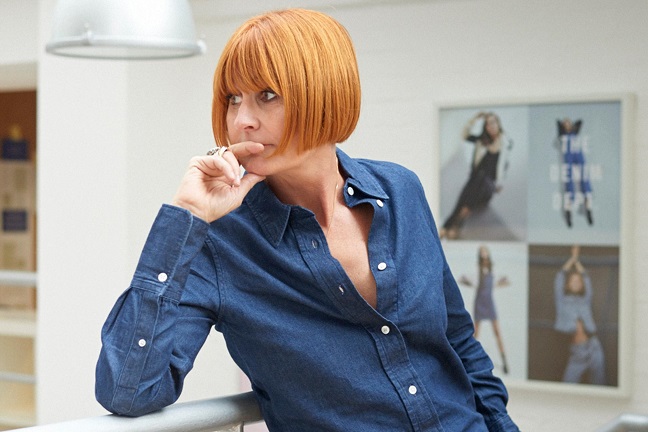 On her early influences:
My mother was my biggest influence. She ruled the roost at home. Every morning she'd get me and my four siblings out of bed and ready for school, she'd manage the home, do all the washing and cooking, then work in the evenings as a cleaner. She worked bloody hard – harder than any man I know – and yet in the eyes of the outside world, it was my dad who was "in charge". And it was dad who always had his dinner waiting on the table the moment he walked through the door.
I was also inspired by a local family friend (I called her "auntie"). She was a Brown Owl and hugely capable and caring. I remember thinking "I want to be a leader just like her".
I went to a Catholic school and it was my history teacher who really "discovered" me and put me on stage. Up until that point, I'd never felt that special: I wasn't the eldest child in the family; I wasn't the youngest; I wasn't the only daughter. But he believed in me, he helped me find my own voice – and that's what gave me self-confidence and won me a place at Rada.