Master sommelier Gerard Basset on touring the world tasting wine
Globetrotter: Master sommelier Gerard Basset travels extensively as a wine taster. He picks his top recommendations.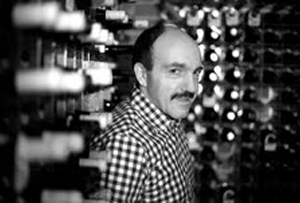 Where do you travel?
I've been in the wine industry for almost 30 years and I've travelled all over the world to taste different blends. I go away at least once a month, but sometimes it can be once a week, and that can be anywhere from California to Australia, Bordeaux to Germany.
What do you do when you get there?