How to master time management
Drowning in your to do list? Revisit Stephen Covey's time management matrix.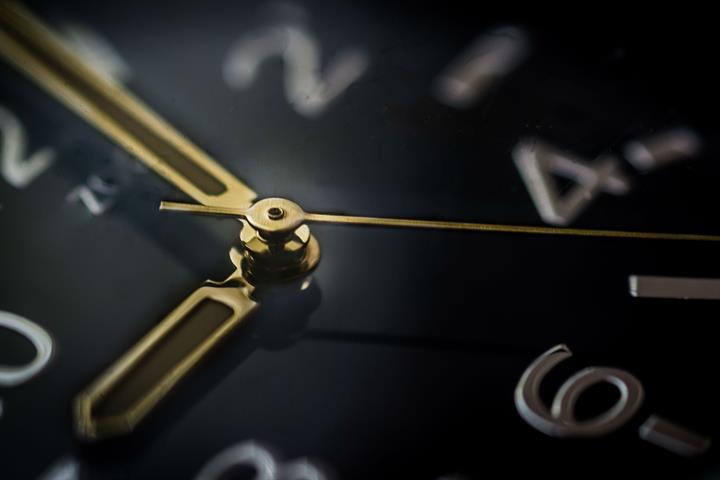 You've probably heard of Stephen Covey's Seven Habits of Highly Effective People, which has sold over 25 million copies worldwide, but do you have the time to read it? We're all given the same 24 hours a day, but some people just make better use of them. The question of how the most productive among us are able to get more done has been the subject of an endless stream of books (and articles), but Covey, to his credit, was one of the first to hit the nail on the head.
'It would be unfair to blame Covey for the amazing proliferation of personal development books over the past three decades,' wrote Stefan Stern in MT 2 years ago. 'The overloaded airport bookshelves are in a sense a tribute to the power of Covey's famous blockbuster, which has inspired countless inferior imitations.'
Covey's time management matrix is a handy model-cum-thought process that can help render decision-making more efficient and time-effective. It's split up into four quadrants that prioritise tasks as they pertain to importance and urgency. Importance for Covey relates to the achievement of goals long-term, with urgency designating what requires our immediate attention.