Matchesfashion.com co-founder: "Leaders must rethink what's possible and deliver meaningful change"
Tom Chapman, co-founder of luxury retailer matchesfashion.com, is championing the next generation of high-growth, high-impact firms.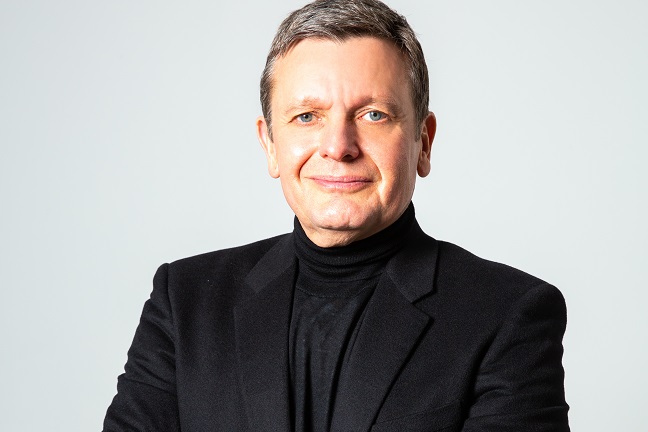 "Businesses, whatever their size, must remain agile. They need to challenge pre-conceived ways of operating," says angel investor Tom Chapman.
Chapman set up luxury retailer matchesfashion.com in 1987 with his wife, Ruth. The pair started out with a single bricks-and-mortar store in Wimbledon and expanded across London throughout the nineties, bringing luxury brands such as Versace, Prada and Bottega to the UK. Matches was one of the first British luxury fashion retailers to go online in 2007. "With every single decision we made, we put our customers first above everything else," says Chapman.
In 2017, they sold Matches to Apax Partners in a deal that valued the company at more than $1bn.