McCarthy and Stone: Stacking grannies in property plays
EDITOR'S BLOG: Britain's mad property market combined with our ageing population means retirement homes are boomtown central.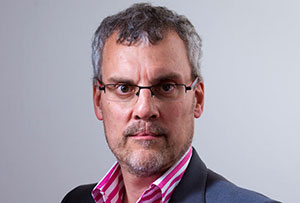 Saw Dame Maggie Smith last night. In the flesh and on the big screen, as I went to the premiere of Alan Bennett's 'The Lady In The Van.' Her regal Dameness - who recently noted encouragingly she had never watched a single episode of Downton Abbey - gives a stonking performance and has to be a sure-fire contender for the Best Actress Oscar. That's if the Americans can understand Bennett's broad Leeds accent, as portrayed by the actor Alex Jennings.
The film is based on the true story of an elderly destitute woman in a van who turns up on Bennett's doorstep and ends up living on his driveway for 15 years, where she frequently leaves unspeakable things on the pavement. Sounds unpromising but give it a try.
Bennett allowed her to remain there out of the goodness of his heart, but there is a lot of money to be made from our rapidly ageing population. The demographic numbers are enough to make any opportunity-seeker drool. Or even dribble.