What the McDonald's scandal shows about the importance of governance
More than 100 former and existing employees have alleged sexual harassment against McDonald's. Erika Eliasson-Norris, CEO of Beyond Governance, unpicks the lessons for franchises.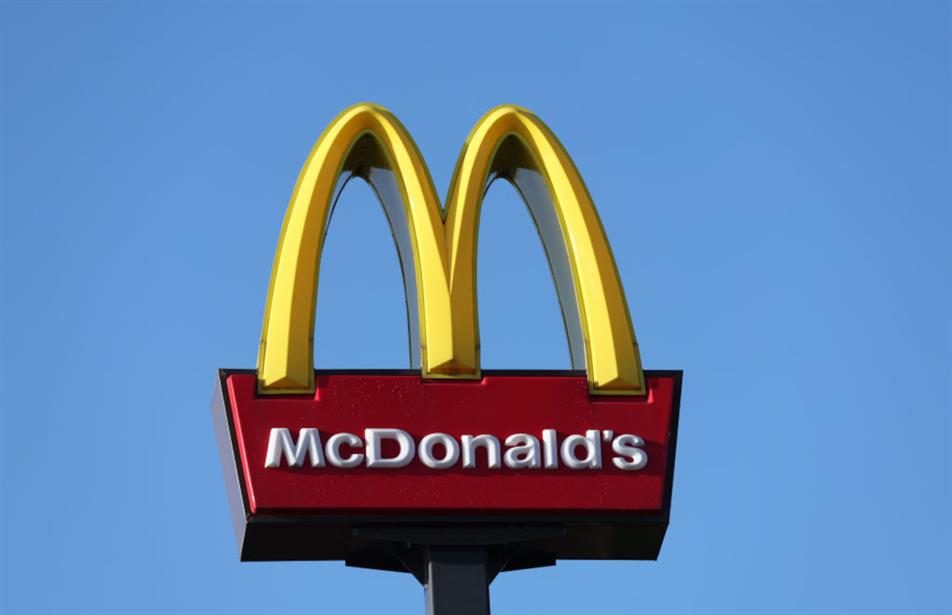 McDonald's has been making the news for all the wrong reasons in the past few weeks, with over one hundred employees in its franchised restaurants coming forward to claim sexual harassment. 

While I can't comment on the specifics of the McDonald's case, the story and stories like it, highlight potential governance issues that any company running a franchise operation should take into account. 

Franchise operations include some of the best-known restaurant and retail brands on the high street and employ more than 620,000 people in the UK. They know that their franchisees are the guardians of their brand and reputation, which is why franchisees are so tightly controlled.