McKinsey head Dominic Barton: 'We don't dominate the brain pool'
LONG READ: The Firm's dogged Managing Partner stepped down in 2018 after nine years, but how did he get to the top?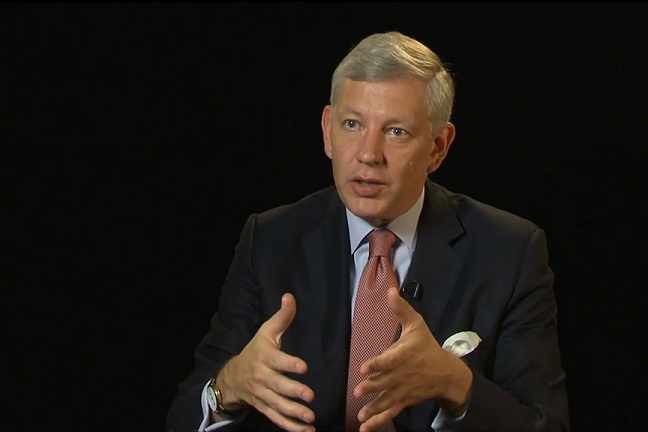 McKinsey is not a conventional organisation. Those are the management consultancy's own words. Once referred to as the Jesuits of capitalism, it has nearly 30,000 employees and revenues of $8.8bn, yet it remains entirely owned and managed by its elite partners.
Guiding – rather than leading – them is Managing Partner Dominic Barton, but he's due to step down in early 2018 after nine years. So begins an archaic succession process that looks like it belongs in an ancient university, or perhaps a Dan Brown novel.
First, the consultancy's 500 or so senior partners gather behind closed doors to nominate candidates – this took place in London's Grosvenor House hotel a week or so ago. Maintaining the shadow of secrecy, they deliberate over several months, without any formal campaigning or even explicit self-promotion from the candidates, before picking from the final two contenders, again behind closed doors.