How do you measure ethics in business?
FTSE firms have been panned for not reporting their ethical performance - but doing good is difficult to define.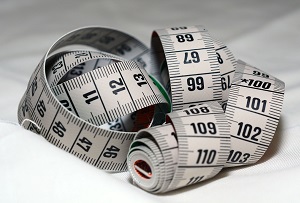 We're not living in Victorian times anymore. For the most part people in business want to do 'the right thing,' rather than getting rich at the cost of labour abuses, boardroom corruption and a polluted planet. But that's not to say that people don't often look the other way when they know something isn't quite right – as the banks' libor, PPI and forex scandals, VW's emission cheating and Tesco's financial creativity attest.
A report just published by the Chartered Institute of Internal Auditors (IIA) calls out Britain's biggest businesses for failing to accompany their ethical words with action. It found that while 94 FTSE 100 companies mentioned ethics in their 2014 annual reports, just 23 had some way of measuring whether they were behaving ethically. Although that's five more than last year, the IIA says the figure suggests Britain's biggest firms still don't have 'demonstrable oversight and control' of ethical standards. None disclosed a target for ethical performance.
'Almost all serious reviews of the global financial crisis and other business scandals since then have highlighted the importance of improving ethical standards and corporate culture,' said its chief executive Dr Ian Peters. 'Allegations of unethical behaviour can damage both a company's reputation, and the overall financial strength of the business.'