How to get media coverage for your small business
A few column inches can go a long way, but there's a wrong and a right way to go about it.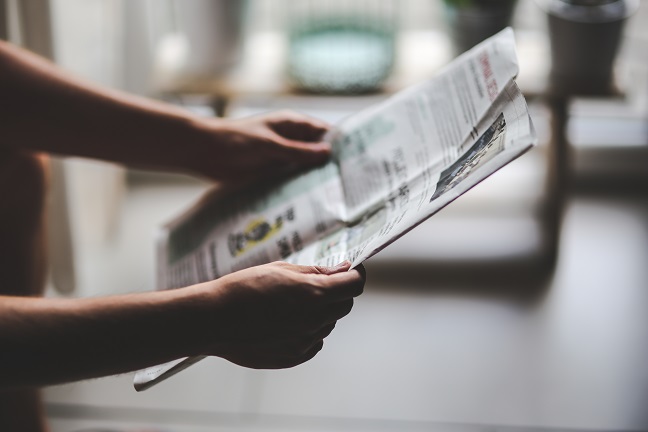 A decent bit of media coverage can transform the fortunes of a small business, but how can you go about getting some?
Sometimes the best way is to outsource your efforts to a PR firm. They can help you identify what the media might find interesting about your company, draft press releases and pitch to journalists they have a relationship with. But they don't generally come cheap and the quality of services can vary a lot. They're by no means essential and most journalists would sooner hear from a well-meaning founder than a PR agent paid to hammer the phones. If you're going down the DIY route then here are some things to bear in mind.
1. Is PR what you're really after?
Getting featured in the press is a great way of raising awareness of and building trust in your brand. The validation of an independent media outlet can give you credibility that's difficult to create through advertising alone. But it can be a slow and risky process and the results aren't always immediate. If your aim is simply to increase sales then pay-per-click ads could provide a better return on investment. And don't forget social media either - it's free, if challenging to make a success of.