Meet the beauty entrepreneur who survived hyper-competition in the market she created
Katia Beauchamp's Birchbox business has 1m subscribers, 800 brand partners and operates in six countries. But to get there she had to beat a host of copycats, including e-tail giant Amazon.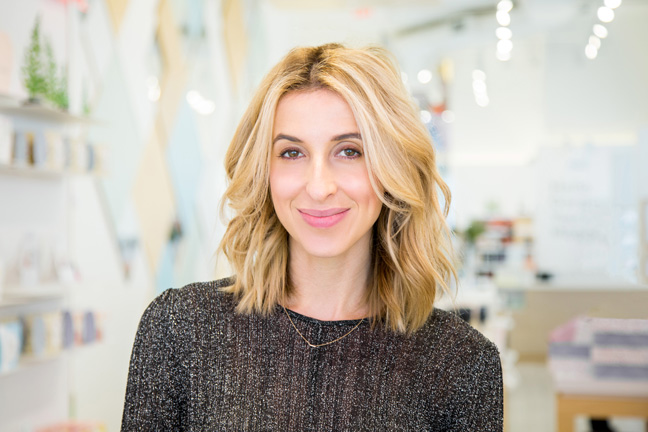 To go from devising a brand new business model – the subscription box – to facing an explosion of me-too competition from well-funded rivals within a year is a pretty tough introduction into the life of the entrepreneur.
But that's what happened to Katia Beauchamp of Birchbox and her co-founder when they set up the beauty box business six year ago. 'We launched in beta when we were still at business school' says the 34 yr old former property finance-exec and Harvard Business School graduate. 'We were overwhelmed by the demand and went for full launch in Sept 2010. We hit our five year revenue targets in only seven months.'
But such explosive growth did not go un-noticed by rivals and within a year, 'We had well-funded copy cats in every country we were operating in. In the US even Amazon had copied us. We were just like "What?"'