Meet the commando entrepreneur leading London's fintech charge
Crowdfunding pioneer Ben Brabyn heads Canary Wharf's tech hub Level 39.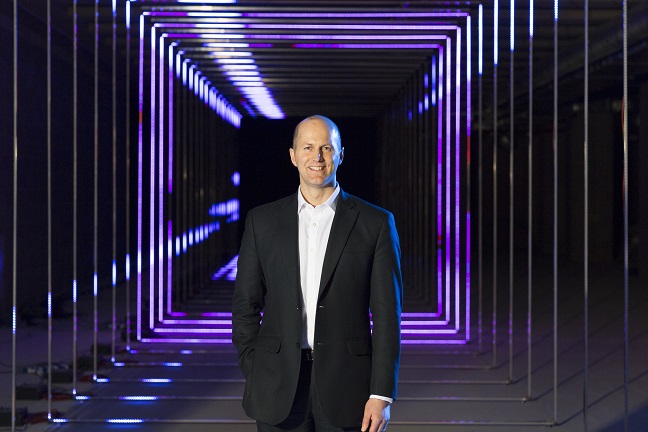 Ben Brabyn's handshake is textbook firm. I'd expected bone-crunching. Then again, I'd also expected camouflage and SA80s, not the shirt and jacket combo, sans tie, that's typical of the fintech sector. But in my defence, I'd never met a Royal Marine Commando before.
'You may well have done without knowing it,' the head of Canary Wharf tech hub Level 39 says, with a smile and welcoming slice of carrot cake. 'We pop up in all sorts of places.'
Brabyn left the family farm (literally) to study philosophy and literature at university, before spending five years as a marine in the late 90s. Not a traditional business background, he admits, but a surprisingly effective one.