Meet the entrepreneur who bootstrapped a unicorn
FROM THE ARCHIVE: Big data is so yesterday, says Ryan Smith of billion-dollar data firm Qualtrics.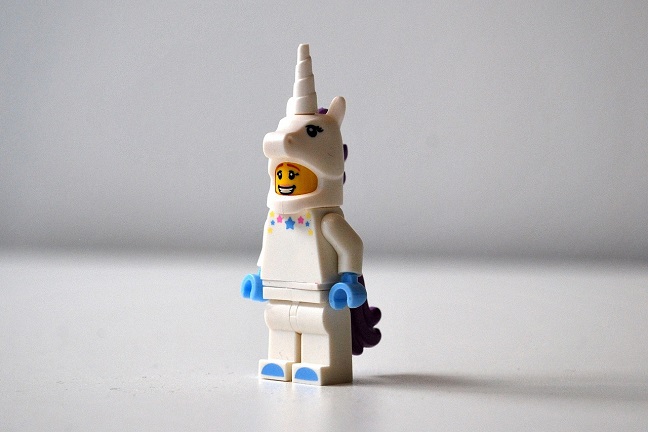 SAP recently announced it was buying survey firm Qualtrics for $8 billion. Discover the story behind the Utah-based start-up in this Management Today interview with founder Ryan Smith, from 12 February 2016.
---
Though it's long since become supremely irritating, 'unicorn' is actually a good word for billion dollar start-ups. They're rare, enchanting, magical – and there's always this doubt in the back of your mind that they might just be made out of paper and hot air.