Meet the entrepreneur who built a £20m pet food business
Eddie Milbourne's Canagan brand is exported all over the world.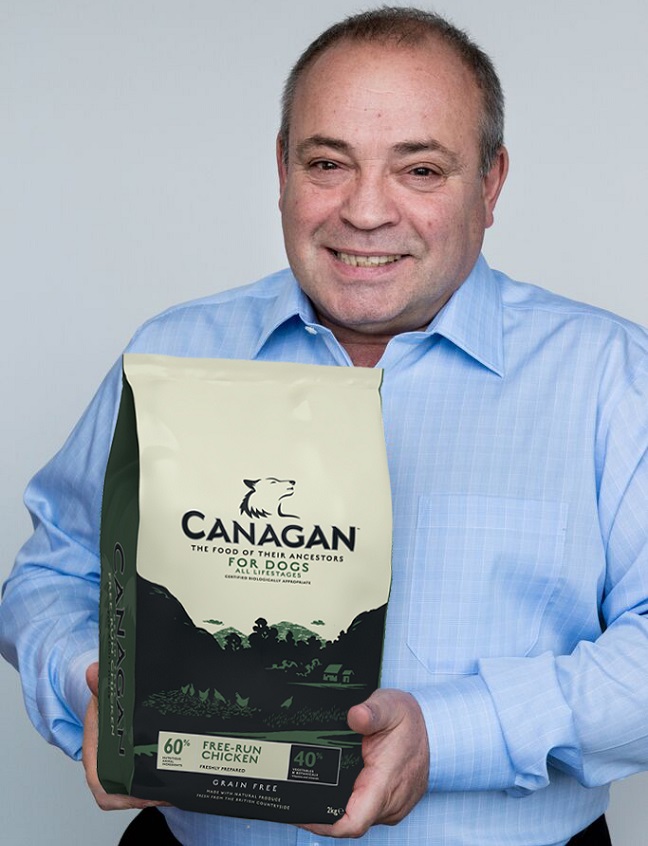 People spend a lot of money on their pets nowadays, as I discovered putting together this feature for MT's print edition last year. Whether it's designer dog beds or 'gourmet' cat food, some pet owners are lavishing rover and fifi with all the attention and a good chunk of the cash that some parents would give to their children.
The pet food giants Mars and Nestle Purina have done their best to capitalise on this trend, but the top end of the market is dominated by independent brands that go that little bit further. One of those is Canagan (which is Celtic for 'baby wolf'), a brand of grain free food for cats and dogs.
Eddie Milbourne, who used to be a distributor of pet food in the UK, founded Canagan's parent company Symply Pet Foods in 2008 after the brand he was distributing was bought out by Mars. Less than a decade later it's turning over around £20m and employs 22 people. As well as Canagan the company makes its eponymous Symply brand as well as Piccolo, an 'exclusive' variety for tiny toy breed dogs, but Canagan 'is the one that's really taken the world by storm,' says Milbourne, accounting for around 80% of sales.