Meet the entrepreneur giving insurance an upgrade
Phoebe Hugh wants to put the power in the hands of the consumer with Brolly.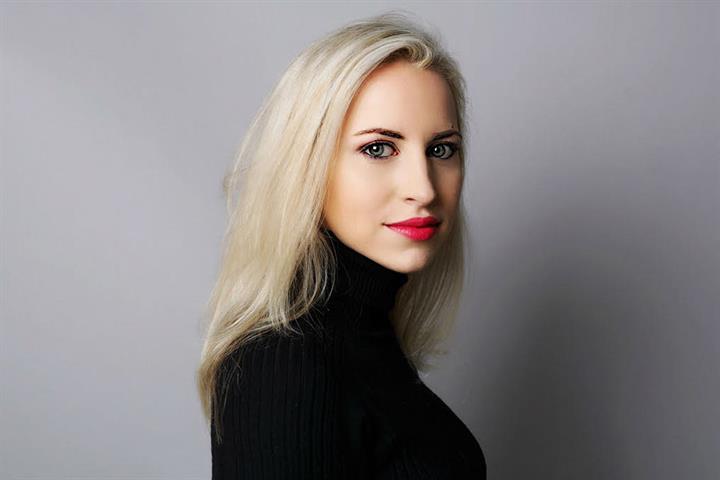 When Phoebe Hugh was working as an underwriter for Aviva, she noticed a problem with insurance. 'Millions of people were out of pocket,' she tells MT.' There were all sorts of payments to be made every year and people were losing out on hundreds of pounds often by just staying loyal.'
Hugh's start-up Brolly is trying to solve just this problem. She describes it as an AI-powered insurance 'concierge' (it's an app), with three novel features. The first, Bolly Locker, scans and stores every policy the user has taken out with the documents, contact information, renewals and premiums all ready to hand.
The second, Brolly Advisor, is where the AI kicks in. The user can provide information about their financial and lifestyle attributes, and the app weighs these up against their existing policies to identify and recommend policy gaps. 'We also look to see where they have duplication and where they're paying too much,' Hugh adds.