Meet the entrepreneur helping millions of renters find a home
Rupert Hunt's SpareRoom is Britain's top flatsharing website - and now he's heading over to the US.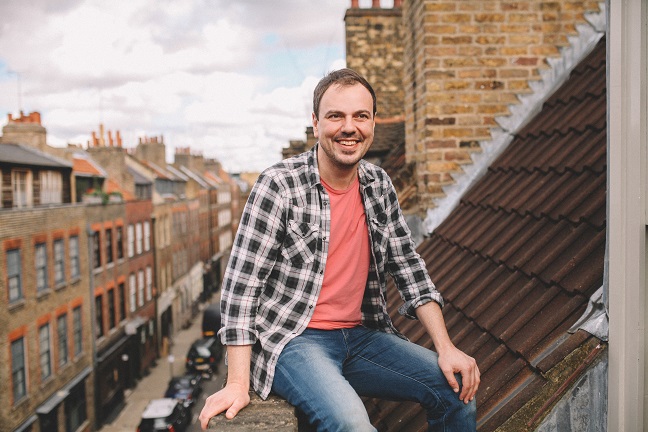 I'm currently in the frustrating process of looking for somewhere new to live. Being a member of 'generation rent' and an occupant of our great capital, that means finding a room in a shared flat. My search didn't begin well – the first property I visited had a front door that didn't always lock ('sometimes we just put some boxes in front to keep it shut'), the distinct whiff of cannabis and something murky lurking in the kitchen sink.
But the process has been a lot more straightforward than it might have been 20 years ago, when flathunters had to rely on ads in the local paper and newsagents' window cards.That's thanks to websites like SpareRoom, where tenants and landlords can list the rooms they have available online and those looking for somewhere to live can easily search by price, location and number of flatmates, among a bunch of other criteria.
Founded by budding musician Rupert Hunt back in 2004, the profitable start-up has grown to dominate the market for flatshares in the UK and now it's launching nationally across the US to make it easier for Americans find a place to hang their hat.