Meet the entrepreneur inspired by helping former sex workers
Maya Gura started her gig-economy beauty business Missbeez to help women who want to work but struggle to find the opportunities.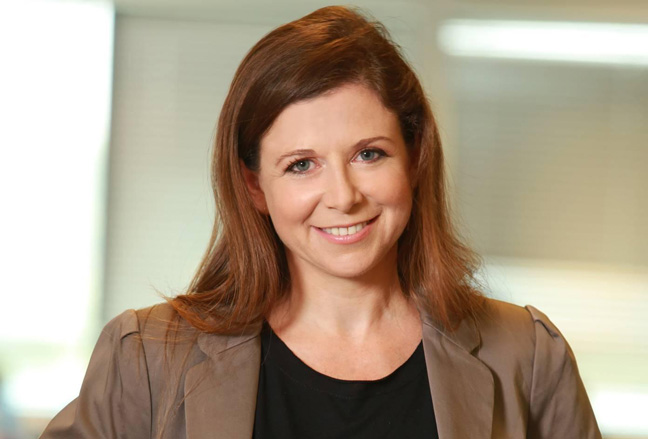 Israel-based Maya Gura, founder of mobile health and beauty start-up Missbeez, makes her living by matching up time-poor professionals looking for a treatment with a handy nail technician, yoga teacher, personal trainer or soon even a 'closet organiser' (whatever that may be).
But while her customers may be drawn from the comfortably off middle classes in Tel-Aviv and London (with Barcelona in the pipeline) her suppliers are not. Her intention in starting Missbeez - a kind of Uber for beauty - was to help provide work for women who because of other commitments in their lives find it difficult to do a conventional job.
And most of the 400 or so 'treatment providers' who have signed up in the 18 months since Missbeez opened for business are female 'We work with a lot of single mums' she says. 'You can control your own time and have as many customers as you choose. That flexibility is invaluable to those mums.'