Meet the entrepreneur keeping online reviews honest
Feefo's Matt Eames on tackling fake reviewers and finding talent in a cowfield.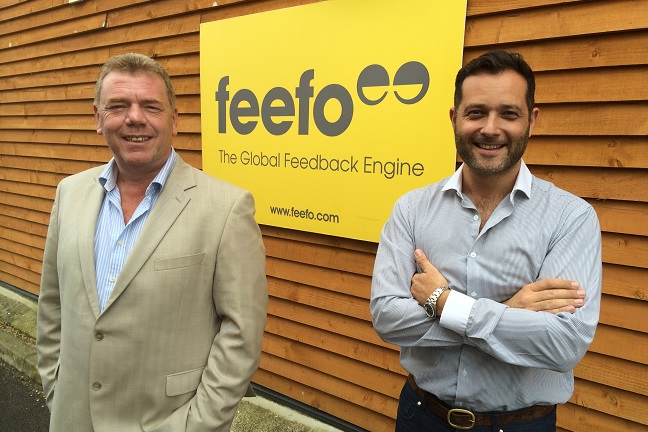 Customers place an increasing amount of stock in online reviews. According to government research conducted last year, more than half of us regularly check them before deciding to buy something. They're certainly a more reliable source of information than your average high-street salesman.
But they've also been problematic. Last year the government took the reasonable decision to launch a crackdown into online reviews amid claims businesses were dishonestly posting fake ones to promote themselves. At the same time many a business has fallen victim to dishonestly negative reviews posted by rivals or unsympathetic acquaintances. Would you believe it, not everything written online is true?
One company that's keen to restore trust in online reviews is Feefo. Launched in 2010 it now has a fairly impressive 3,000 paying business customers that pay it to handle their reviews. Unlike many sites, including TripAdvisor and Amazon, Feefo only lets people post a review if they have definitely purchased something. Its client merchants provide the start-up with their sales data, which it uses to coax reviews out of their customers. These can then be read by anyone on Feefo's website.