Meet the entrepreneur who kick-started Denmark's start-up scene
Q&A: The co-founder and CEO of the customer service software firm on how he developed a billion dollar Danish company.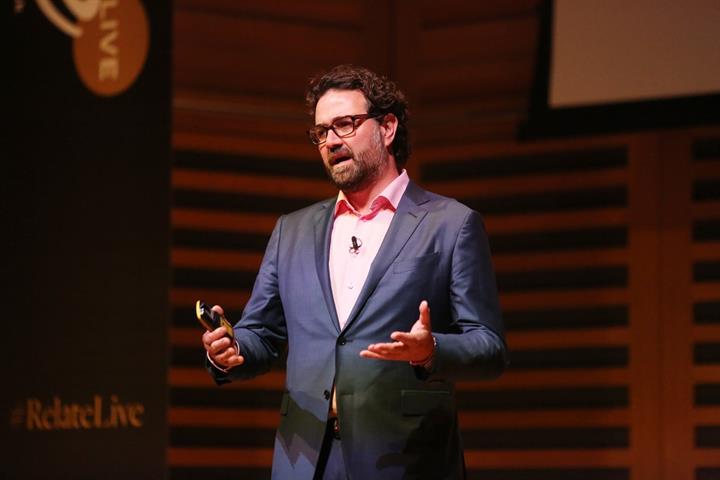 Mikkel Svane started Zendesk in a loft in Copenhagen with Morten Primdahl and Alex Aghassipour in 2007. It creates customer service software for businesses - offering a web-based help desk to give companies a simpler way to manage incoming requests from customers.
The Danish company now has over 1,400 employees and 75,000 customers across 150 countries. It's worth over $1bn and is listed on the NYSE. And it's not ten-years-old yet.
The founders' previous experience was in the customer service software industry, and seeing it as clunky and complicated, the team set out to 'democratise customer service software' to make it easier to use and available to any business.