Meet the entrepreneur making credit scores free
Former ZAPP CMO Justin Basini has built an ad-funded credit score start-up with more than 2 million users.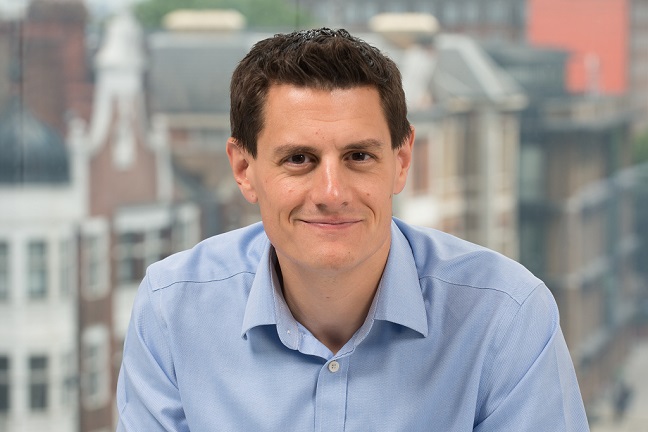 Your credit score can be decisive in whether or not you are permitted to take out a loan or get a new credit card, and also affects the interest rates you pay on them. But until recently they were difficult to get hold of unless you were willing to stump up a fee. Experian's Credit Expert, for instance, lets consumers see their score for 30 days before signing up for a not-inconsiderable £14.99 per month.
But last year along came ClearScore, with a plan to give the incumbents a kicking and help people access their data for free. Its CEO Justin Basini, former marketing boss at the payments company Zapp, launched the company alongside Dan Cobley, who used to run Google in the UK.
Rather than charging the consumer to get their credit report, ClearScore makes its money by promoting loans and credit cards that are suited to certain customers' needs. 'About 5-10% of people who come to ClearScore are actively in the market for a credit card or a loan or a mortgage,' Basini tells MT. 'When they come to the site... I can offer them products that I know they're very likely to get accepted for and work out how much they might save.'