Meet the entrepreneur treating heart disease with stem cells
Ajan Reginald is working with nobel prize winner Sir Martin Evans to treat heart disease - and much more besides.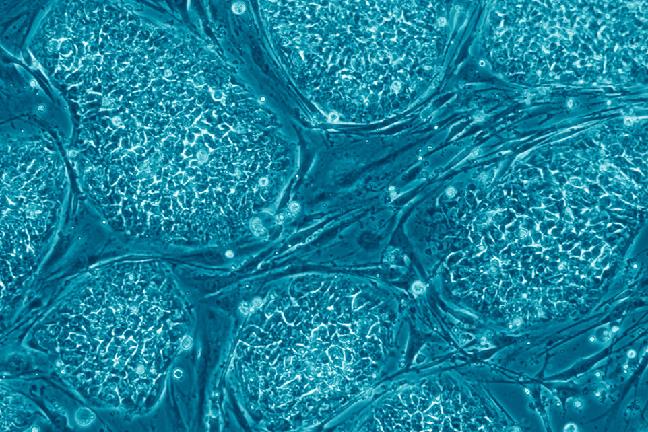 Heart disease is one of the biggest threats to your and my health. It's the leading cause of death around the world, kills one in six men and one in six women, and afflicts 2.3 million people in the UK alone. When sufferers experience heart failure, the organ ends up with scars that can exacerbate the problem. That damage used to be considered irreparable, but thanks to efforts in the field of regenerative medicine, it's now possible for the tissue to be healed.
Back in June, a small-scale study published in the Journal of Cardiovascular Translational Research found that injecting stem cells into area surrounding the scars could reduce the scarring by up to 40% and improve the heart's function by 30%. The study's 11 participants had an expected mortality rate of 70%, but three years later all were still alive. It was a major breakthrough in the field and for Celixir, the small pharmaceutical company that produced the stem cells.
The business was founded by Sir Martin Evans, who won a nobel prize for his stem cell research back in 2007, and Ajan Reginald, a Kellogg MBA graduate and former head of emerging technologies for the pharma giant Roche. 'I always had this interest in innovation and how you invent stuff, Reginald tells MT. 'And I think the pharmaceutical industry is probably the best example of how you monetise an invention.'