Meet the entrepreneur whose email is always on out-of-office
Kate Unsworth founded Kovert Designs to free busy people from their smartphones.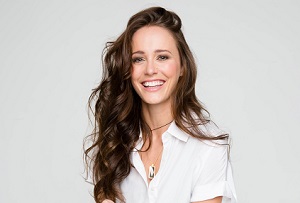 Information overload can be a massive drag, and as a society we're only getting more and more swamped by Tweets, Facebook messages, emails, phonecalls and LinkedIn updates. Sherry Turkle, a psychology professor at MIT, has recently warned that spending too much time communicating digitally is destroying our ability to empathise.
Kate Unsworth, a tech entrepreneur based in London, wants to free people from being so reliant on their phones. The idea behind her business, Kovert Designs, came from an 'epiphany' she had in her past job as a technology management consultant.
'I was working completely flat out, I was completely dialled in all the time, responding to emails at dinner, in the middle of the night, always digitally connected,' she says. 'What I realised was that I had completely lost touch with my own core. I had forgotten how to connect with myself even though I was connecting to so many hundreds of people with my phone.