Meet the entrepreneurs selling postcards to the selfie generation
TouchNote turns pictures on your smartphone into physical cards you can send to friends and family.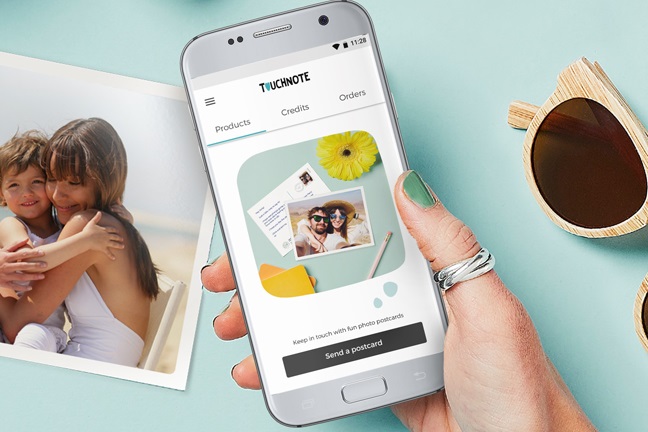 This week J. Salmon, Britain's oldest postcard publisher, announced it is to close after almost 140 years in business. The reason for its demise? Partly that we're taking shorter holidays than we used to. But also the rise of smartphones.
Why go to the trouble of writing a postcard and figuring out how to post it when you can snap a selfie of yourself on Bognor Pier and stick it on Instagram for all of your friends to see in minutes? A study by Gatwick Airport published back in June found that just 28% of us tend to send a postcard when we go on holiday nowadays, down from 70% 20 years ago.
But don't write the humble postcard off just yet. You could be forgiven for assuming that digitally savvy youngsters are behind this decline. But in fact those under 35 are more likely to send postcards than their elders, perhaps indicating a nostalgic attachment to the family holidays of their youth.