Meet the ex-Googler taking on estate agents
Gemma Young's Settled is one of a growing crop of upstarts that want to make it easier (and not to mention cheaper) to sell your home.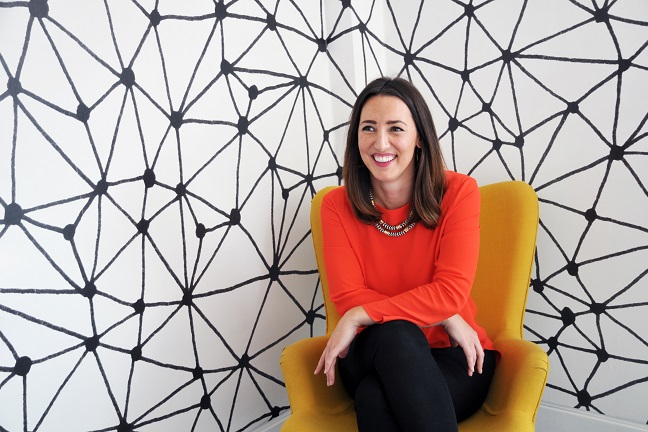 35 Women Under 35: Where are they now?
There's no shortage of tech entrepreneurs trying to shake up the property market. From Purplebricks, which has now found its way onto the stock market, to Sarah Beeny's Tepilo, selling your home without the help of a traditional agent is now a pretty common thing to do – if not yet the norm.
Another pair of founders throwing their hat in the ring are siblings Gemma and Paul Young, whose property start-up Settled (don't call it an online estate agent...), guides sellers through the sale process without getting directly involved in the viewings and negotiations. Founded in 2014 the company has raised more than £2m from investors including Connect Ventures and Piton Capital.