Meet the fashion entrepreneur taking the fitting room online
Tom Adeyoola's Metail creates a 'virtual you' to see if clothes fit, but can any retailers survive the onslaught of Amazon?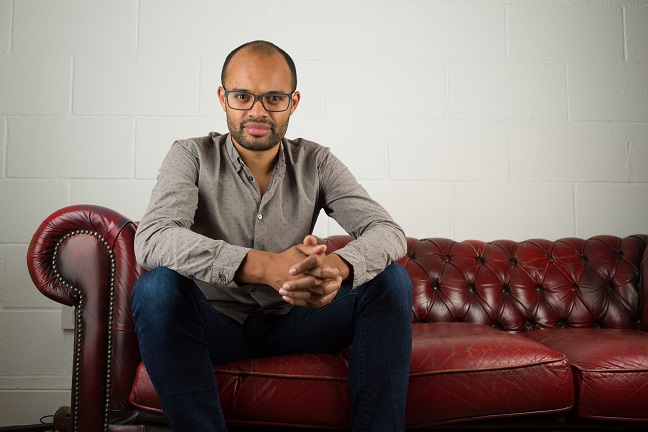 'I don't like shopping at all.' Not exactly what you'd expect to hear from an entrepreneur looking to shake up the fashion industry, but then Tom Adeyoola doesn't come from the rag trade.
Adeyoola's start-up Metail uses clever computer vision technology out of Cambridge University to create 3D virtual models of both shoppers and garments. You're then able to 'try on' any number of clothes in a virtual changing room, to see what it would look like in 360 degrees, and find out whether it would fit.
He's not coy about the potential impact this could have on global clothing retail. 'We're digitising garments, which is like creating the MP3. The new model then becomes the iPod.'