Meet the fintech entrepreneur who thinks payments are boring
How Azimo is disrupting the market for international payments.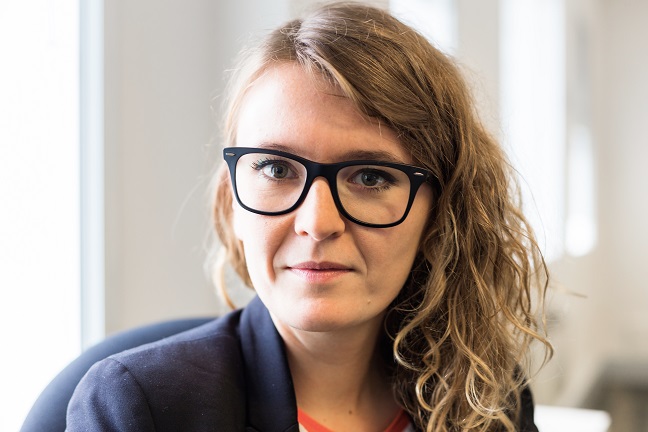 As co-founder and general manager of global money transfer start-up Azimo, you might expect Marta Krupinska to talk up her business like – well, like an ambitious young entrepreneur on the make. So when she says 'Payments are boring, they are ultimately uninteresting. The more we can remove payments from people's lives the more exciting it becomes' she certainly takes me by surprise.
It may sound counterproductive but, she adds, she is only echoing what her customers already think: finance people may think finance is fascinating, but for everyone else it is a means to an end. 'As someone who doesn't come from a financial background, I can say this. My customers care that their Mum needs money to fix her fridge, not about how they are going to pay for it.'
Having such a straight-talking boss certainly doesn't seem to be doing Azimo any harm. Set up in 2012 by Krupinska and her two co-founders (Michael Kent and Ricky Knox) , the business allows international money transfers to be made easily, quickly, and most important of all, cheaply, both online and now via a new smartphone app. It's raised no less than $46m in funding so far, most recently $15m last year. In 2015 it was valued at a reported $100m.