Meet the former hotelier making Airbnb easy
Nakul Sharma is the founder of Hostmaker, which manages lettings on behalf of their owners.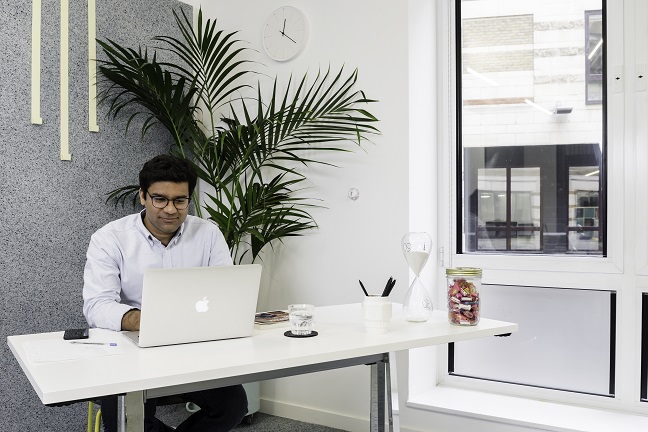 Airbnb has exploded in popularity over the last few years as more of us shun identikit hotel chains in favour of more distinctive (and often cheaper) private holiday lettings. The company has created a big opportunity for property owners to make some extra cash, but what if you don't have the time (or simply can't be bothered) to manage the process yourself?
A number of new Airbnb management companies have sprung up to deal with that exact problem, arranging cleaning and maintenance, meeting your guests to give them the keys and acting as a point of contact should something go awry during their stay. Among the first was London-based Hostmaker, founded by Nakul Sharma, a former exec of both Starwood and Intercontinental Hotels.
'There is still a problem with Airbnb, which is that they are largely inconsistent in service delivery,' he tells MT. 'There is a charm and uniqueness to every home, but people still feel nervous about things like, "Am I going to get a good service there? What is going to go wrong when I'm staying in the home? Who's going to look out for me?" Those were things that I felt still needed solving.'

Less than four years after being founded the company, which charges 12% + VAT for a fully managed service, employs more than 150 people, has mover 1,000 homes on its books and has raised over $10m of VC funding. MT grabbed a few moments with Sharma to find out what makes him tick.