Meet the 'Prince of Darkness': Tim Parker on private equity and higher taxes
LONG READ: The chairman of the Post Office, Samsonite and the National Trust on wielding the axe, paying tax and private equity.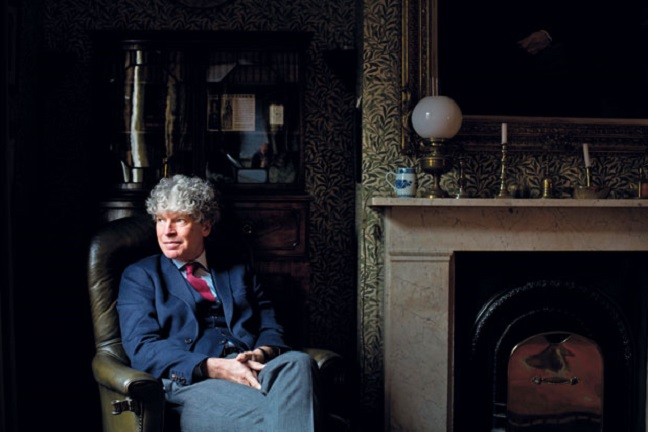 Photography by Harry Borden
Consider this illustrious CV for a moment. CEO of Clarks shoes, the AA and Kenwood (the food mixer manufacturer not the stately home in Hampstead). A spell as first deputy mayor of London and at HM Treasury. Board member of Legal & General, Alliance Boots and the Compass Group. Personal owner of the British Pathé film archive. Chairman of Nine Entertainment – the largest media business in Australia – and the Emerging Africa Infrastructure Fund. Board member of the Audit Commission. Chairman of the Post Office, Samsonite and the National Trust. The final three are all current positions. Phew.
You'd have thought the CV's owner would be a household name up there, if not with Sugar and Branson, then Rose, Leahy or McCall. But when I told people I was off to interview Tim Parker, most people had never heard of him. A few will recall the 'Prince of Darkness' epithet he attracted after wielding a sharp knife at Kwik-Fit, then the AA. The unions said he pulled up in his Porsche outside the HQ building of the latter, went in and fired half the workforce.