Meet Sarah Friar, Square CFO and Jack Dorsey's right-hand woman
Sarah Friar grew up in Northern Ireland and studied engineering. Now she's one of Silicon Valley's top women in fintech.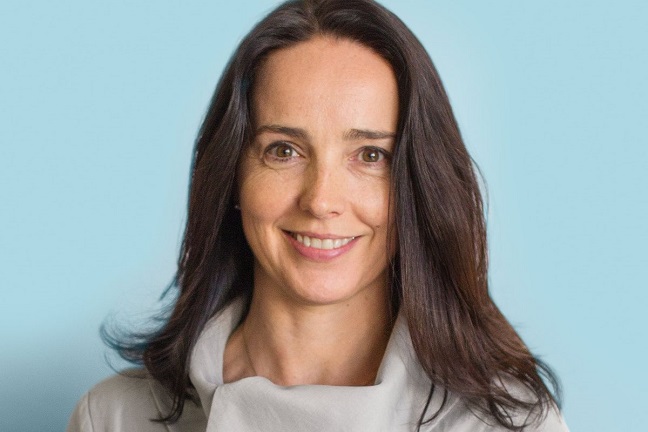 Most of you will have heard of Square, Jack Dorsey's 'other' company. He founded the mobile payments company in 2009 after he had first been ousted from his position as chief executive of Twitter. Now valued at $19bn, it's one of the hottest stocks in tech.
Dorsey's right-hand woman – and the CFO who took the company public – is Sarah Friar. This darling of Silicon Valley grew up in Northern Ireland and comes from a family of farmers. She was the first in her family to go to university, and studied engineering at Oxford. 'I was a real tinkerer as a kid. I loved to take my mum's Hoover to pieces,' says Friar. 'I did engineering internships while I was at uni but I came away thinking: "There's no-one at the top who looks like me. How will I ever be a success?" It was incredibly male-dominated and there were no female role models for me to look up to.'
Instead, Friar joined McKinsey as a business analyst in London and, within three months, was posted to Johannesburg to work at the company's fledgling South African office. 'I worked in an office that was just starting up, in a nation that was just starting up. It was 1995; apartheid had just ended. I learned a ton about what it's like to work in a place where diversity is a real problem and how to make systematic changes.'