Meet the Swedish unicorn that wants you to shop now and pay later
Klarna's Sebastian Siemiatkowski wants to shrink the payments sector and hates the word innovation.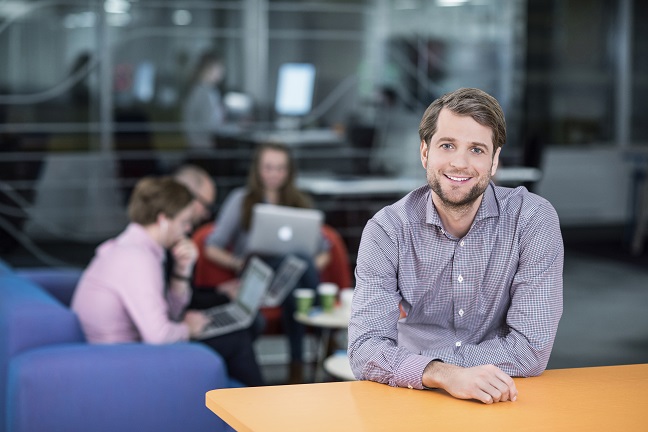 'The payments market is a $1tn business opportunity. That's so unhealthy,' begins payments entrepreneur Sebastian Siemiatkowski. 'If we're charging the world $1tn to move money between two accounts, which is basically the most unsophisticated thing, like sending an email, that's mindboggling. I actually think the industry is going to shrink considerably.'
The jaw drops. Finally, an entrepreneur who doesn't sound like a coked-up televangelist whenever they talk about their business. Cool Swede Siemiatkowski's business is Klarna, an online payments firm that processes 10% of all ecommerce in northern Europe, and which was valued at over $2bn in its latest funding round last year.
'I guess to some degree the payments industry tends to overemphasise its importance. There's so much buzz around this, but what's the payment experience the consumer really wants? I'd say it's the Uber one – that means it does not exist. You go into the cab, you go out and you never reflect on payments.'