Meet Tom Monahan, the 'CEO-whisperer'
The global boss of billion-dollar insights firm CEB has more than a personal interest in how other businesses are run.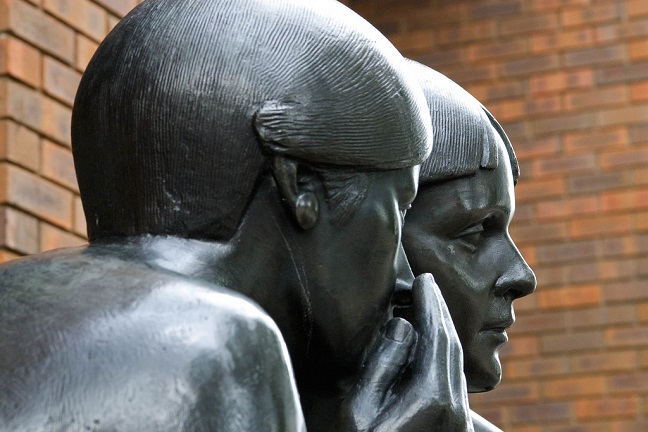 You probably haven't heard of CEB. It's not that it's an especially small company (the US-based firm's revenues were $932m in 2015) or that it somehow keeps itself to itself (it counts 99% of the Fortune 100 and 89% of the FTSE 100 among its customers). It's just that it's quite difficult at first to figure out what CEB actually does.
'CEB is a best practice insight and technology company,' the firm declares on its site. 'We have a unique view into what matters – and what works – when driving corporate performance.' As elevator pitches go, it's not exactly the easiest to follow.
Mercifully chief executive and chairman Tom Monahan has a more imaginative way of putting it. 'If you were going to make a movie about CEB it would probably be a Bond film, but we're Q – we do the cool tools and tech that help the heroes thrive.'