Meet the woman behind Sugru, the world's first mouldable glue
Here's how Sugru inventor Jane Ni Dhulchaointigh is bringing 'space age playdough' to your kitchen drawer.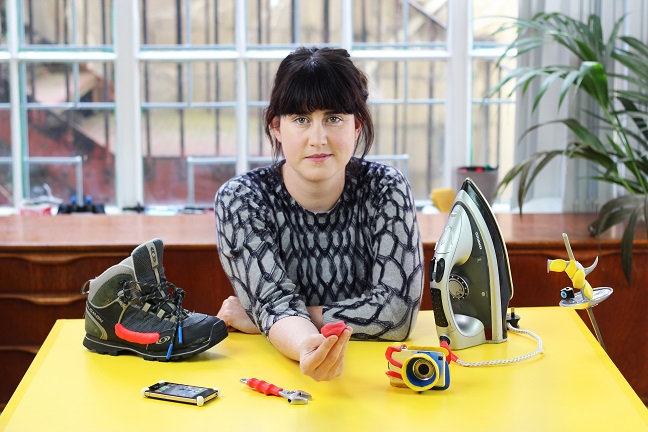 Jane Ni Dhulchaointigh (pronounced nee-gull-queen-tigg) is the Irish entrepreneur behind Sugru, dubbed the 'most exciting product since Sellotape'. It's a mouldable glue that has a similar consistency to plasticine when it comes out of the packet, but bonds to most materials and becomes a durable rubber within 24 hours of being exposed to the air. It's waterproof, flexible and grippy, and remains functional down to -50°C and as high as 180°C. Think of it as space age playdough.
Launched in 2009 after six years of development (funded by a £35,000 Nesta grant and investors with an eye on the long-term), the product now has legions of users around the world. It turns over £3.6m, employs 60 staff and closed a £3.5m crowdfunding round last year that valued the company at around £25m.