Meet the woman running India's answer to Asos
LONG READ: Mary Turner, CEO of the country's fastest-growing online fashion retailer Koovs has a track record in helping build British tech businesses. Can she make the most of the country's booming economy and large youth population?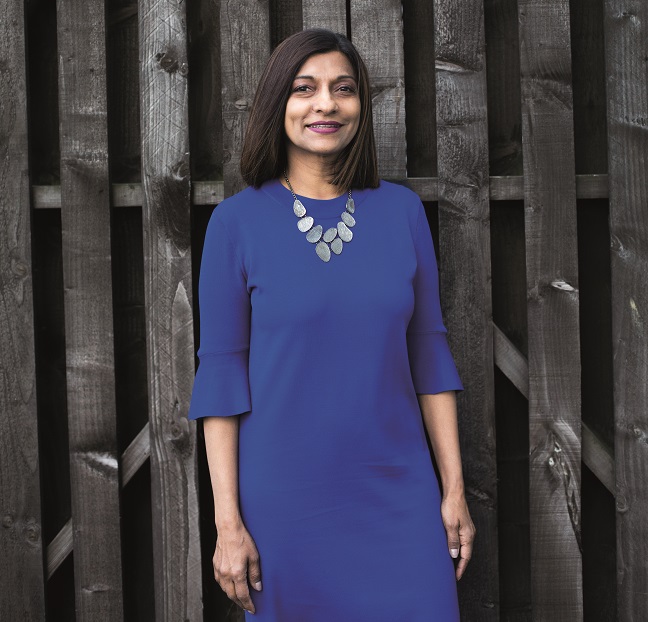 Photography by Harry Borden
Delhi is hot in May. Forty-three in the shade. (That's 109.4 in old money.) The weather.com site describes the pre-monsoon conditions as 'dust'.
In the Indian capital's business suburb of Gurgaon things are, indeed, pretty dusty - the place is one massive building site and heaving with honking traffic. This is what an economy growing at the enviable rate of just over 7% looks like.