How to make meetings less terrible
Meetings say a great deal about your culture but are also a powerful tool for changing it, says author Chris Dyer.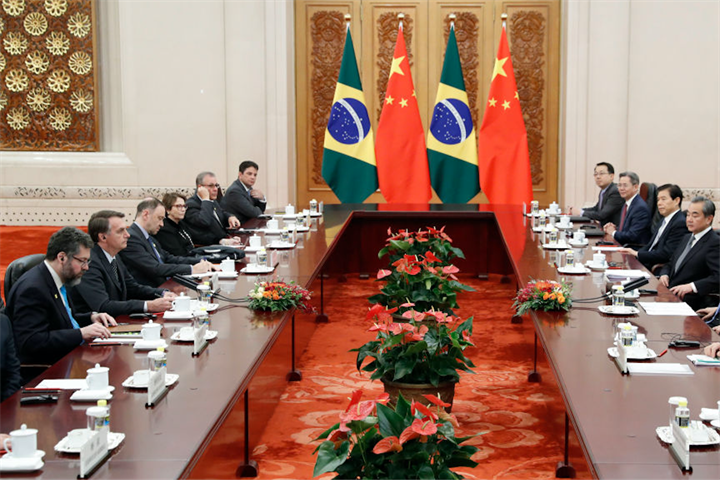 The way a company conducts its meetings says an awful lot about its culture. For a quick yardstick, measure the "distance" between those who called the meeting, and those who showed up. The more closely aligned the objectives of those two parties, the more in sync the culture, and the greater the chances of getting good work done.
Those two elements are co-dependent. Boost the team's effectiveness, and your culture gains direction and stability, and vice versa. By creating the most direct line between two points - meeting hosts and participants - you can elevate both your team's productivity and your company's culture.
The easiest place to start is to concentrate on what happens before meetings begin: how and why they take place, what people need to get from them, and how they can enrich your team's group dynamic.