Meg Lustman, Hobbs: 'A career break won't harm your career'
Hobbs CEO Meg Lustman didn't return to work full-time for 13 years after having kids - but that hasn't stopped her rising to the top in retail.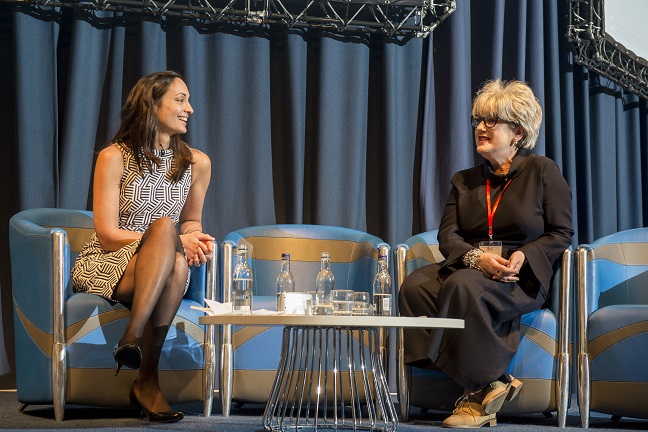 Meg Lustman is a doyen of retail. She's worked for some of the biggest brands on the British high street - from Karen Millen to John Lewis, Warehouse to Hobbs - but says her first 'big break' in the sector came from studying languages at university.
'I joined the workforce in the early nineties when every company had huge European expansion plans,' she says. 'I got a job with retail group Sears, which wanted to have 20% of its business out of Europe within five years. I wasn't senior – but I could speak French and Spanish, and that catapulted me to the top of the talent pool.'
Sears sent Lustman to Spain, and she opened the first Adams childrenwear store out there. 'That opened up a world of opportunity for me,' she says.