Men still aren't taking paternity leave - why this is bad for business and what you can do about it
Many fathers - and bosses - consider parental leave to be less important for men than women.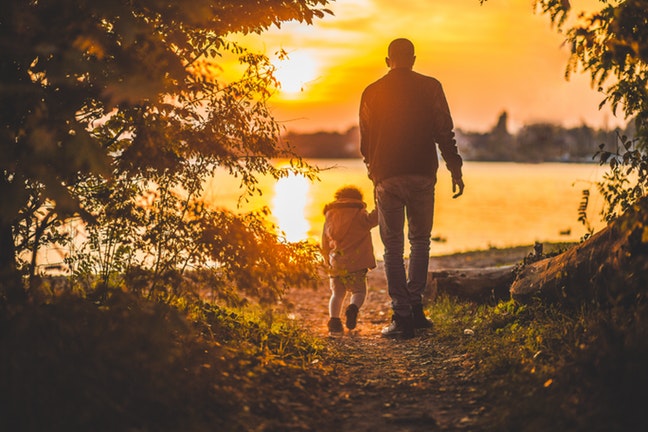 If you're a man, you're less likely to take time off work to care for your children.
According to new research by EMW, less than a third (31 per cent) of eligible men have taken paternity leave, marginally down on last year's 32 per cent. Over three times as many women used various equivalent company schemes between 2018 and 2019.
The fall comes despite concerted efforts to level the playing field. Shared Parental Leave was intended to encourage fathers to play a greater role in their children's early years and remedy the motherhood penalty by enabling new mothers and fathers to split 50 weeks of leave and 37 weeks of statutory pay.