Do men really need advice for living with an alpha female?
BOOK REVIEW: Spare a thought for older, white men adjusting to the modern world.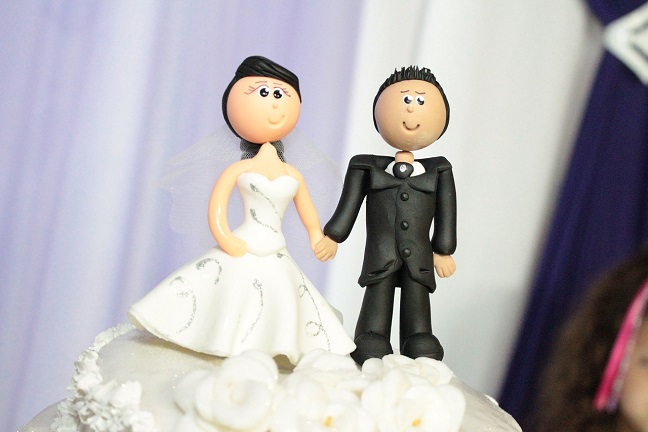 I've no idea why my editor would ask me to review How to Live with an Alpha Female; it's a self-help manual for men who have been overtaken by their partners 'in every area'. A shift they describe as changing from 'alpha male and beta female' to 'beta male and alpha female'.
One of the authors, Murray Partridge, says his wife earns 'almost exactly' twenty times what he does and does EVERYTHING (his capitals). Which he finds hard to admit. He then paints a magical picture of his life in which beds makes themselves, holidays get booked, thank you notes get posted and his life is organised, staffed and sorted to perfection. You have to wonder why anyone would feel the need to provide a guide for surviving this experience.
But such is the pace of our social shift, this 'very modern' relationship takes some adjusting to. And finding himself air brushed out of a picture of his wife at a party in a glossy mag was a turning point. The book is to help others in this situation find harmony and laugh along the way.