What men really think about gender equality
Many male CEOs say one thing in public and another behind closed doors, but progress cannot come without an open debate.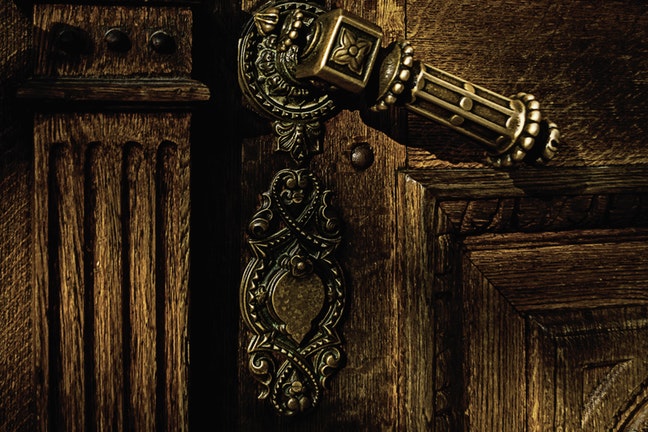 At a recent breakfast meeting in a smart London club, the audience listened intently to a Number 10 policy adviser talking about gender pay gap reporting and what a success the policy is. Lots of highly engaged people nodded and talked about how progress is being made and what more needs to be done. The problem? As usual at these events, the audience was almost entirely female.
To be precise, in a room of 35 people, only three were men – one of whom rushed off early "to deal with something important". This familiar dynamic means we know quite a lot about what junior and senior women think about gender issues at work but do not have much insight into the male perspective. Especially the opinions of men with power. So Management Today set out to ask them.
Aside from a few outspoken supporters of gender equality, many men seemed reluctant to have the conversation. The kind of people who would generally chat about almost anything were surprisingly unavailable. After prevaricating about the real issues for a while, one leader told us what he really thought. Only to email later and insist he "went off on one" and shouldn't have said what he did.