Mental health "embarrassment", Barclays' U-turn, UK 8th easiest place to do business
Workers remain reluctant to take time off for mental health, and other news you may have missed this week.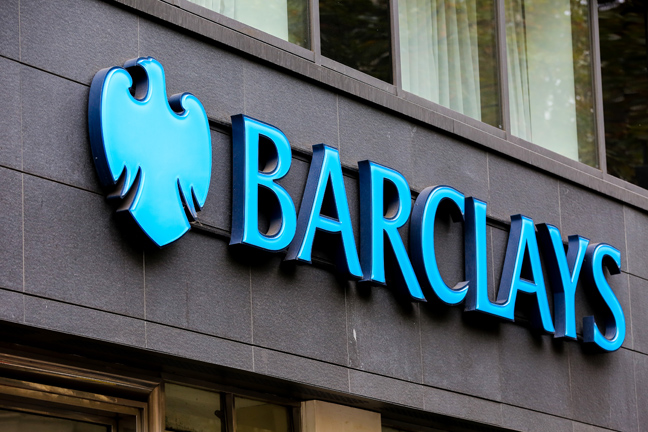 One in five workers feels embarrassed about taking time off because of poor mental health, according to a study of 1,000 employees by insurance firm Canada Life Group. Two in five believe it is easier to take time off if you have a physical illness.
A separate poll by Talkout has found that half of surveyed HR managers believed mental illness was a liability at work.
There has been a growing effort among business leaders and groups to raise awareness about the importance of mental health, yet if these findings are reflective of UK workplaces then it appears that we still have some way to go to remove the stigma surrounding mental illness.