Mental health: How employers can support staff returning to work
People off work with mental health issues need greater support getting back into work. It's not only good for them, it's good for your business too.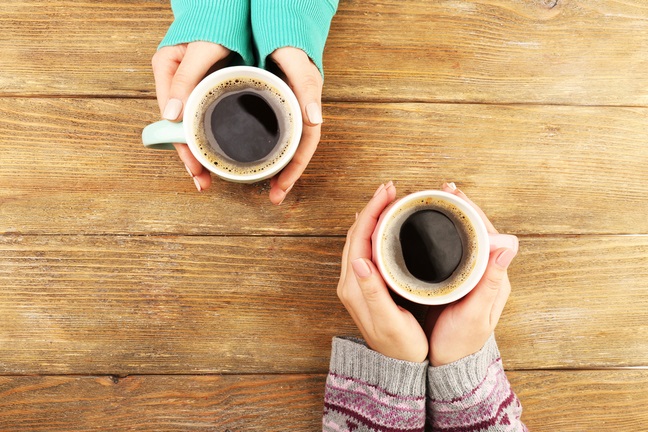 According to the Mental Health Foundation, more than one in seven people are experiencing mental health problems in the workplace, while nearly 13% of all days taken off sick can be ascribed to mental health conditions.
Yet the problem doesn't magically end as soon as people plonk themselves back in the hot seat again. Having been signed off, even those with the most common complaints – anxiety, depression, stress and adjustment disorders – will need support getting back on their feet.
But it seems that support, crucial as it is, simply may not be there.