Mentoring benefits: "People learn from others they like"
Strong mentoring relationships not only help develop individuals, they can boost company performance too.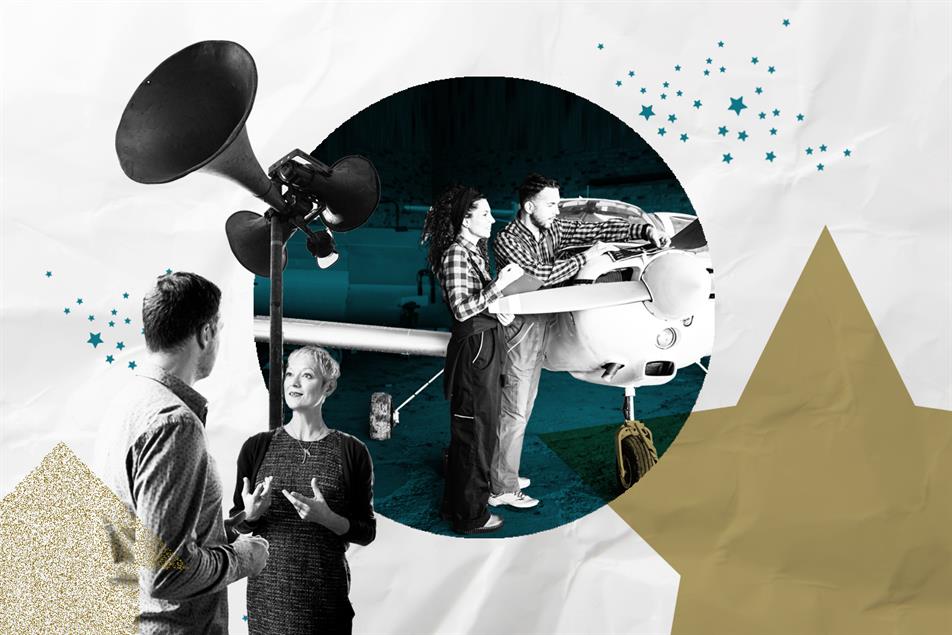 This article is from our Management Matters series, which argues it's time for a management revival. Businesses should reward, value and respect managers, because they are often the answer to their intractable problems.
---
Maya Angelou and Oprah Winfrey. Larry Summers and Sheryl Sandberg. Warren Buffet and Bill Gates. What do these dynamic duos all have in common? As well as being hugely successful in their own rights, they are also walking adverts for the advantages of mentoring.
You don't have to be a superstar or super-rich, however, to benefit. When it comes to companies wanting to bulk up their management muscle – whether to boost performance, improve engagement or encourage talent retention - mentoring is a potentially powerful yet under-recognised tool.