Message to Davos: Don't blame lack of trust on 'society'
The reason people don't trust you is probably much closer to home, says public relations veteran and author Robert Phillips.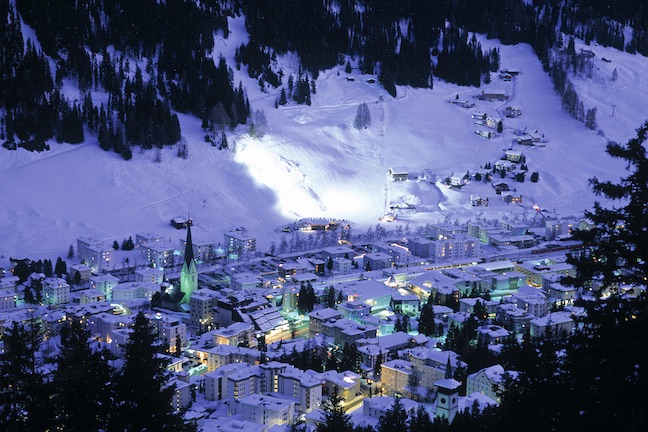 "Same shit, different decade" is how the Slicker columnist in Private Eye summarised the current noise surrounding trust in business and the apparent end of capitalism as we know it.
With green-washing as the new normal and ESG (Environmental, Social and Corporate Governance) set to supersede CSR as the favoured corporate jargon, "many see the new, caring capitalism as a politically expedient sham, perpetrated by those with the most to lose."
No doubt some organisations, including B-Corps, would disagree. But perhaps the likes of hedge fund billionaire Ray Dalio, JP Morgan's Jamie Dimon, Salesforce CEO Marc Benioff, former Starbucks CEO Howard Schultz and BlackRock's Larry Fink – all vocal critics of the prevailing model of capitalism - protest too much?