Message to Davos: The world demands a new kind of leadership
Business 4.0 requires radical honesty from its leaders, says reformed spin doctor Robert Phillips.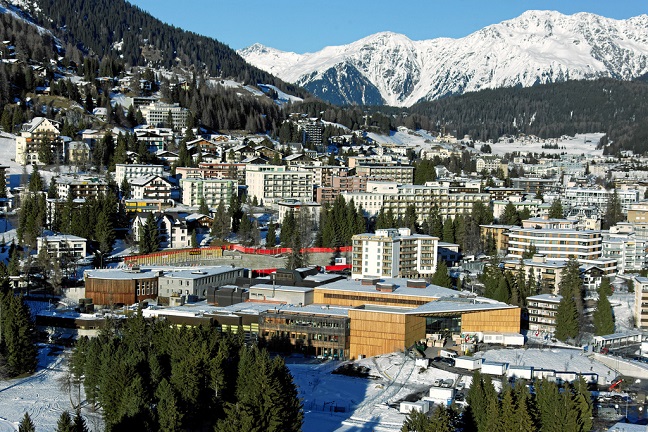 Next week sees the annual gathering of business and political elites at the World Economic Forum in Davos. The theme is Globalisation 4.0. It is also the fourth anniversary of Trust Me, PR is Dead - my attempt to reconcile issues of leadership, communications and trust in the chaotic early decades of the 21st century.
Hands-up: I got the title wrong. I always preferred the alternatives – "The Activist CEO" or "World Gone Wrong: Why business needs employee liberation" – but lacked the confidence to step away from my breeding ground.
Another half-decade of business scandal and zombie politics having taken its toll, the key themes in the book remain resonant for Globalisation 4.0. Premonitions about "bad things happening" came to pass, as ugly social movements filled the vacuum of ethical leadership.